Best Value

Pointer

The simple and easy way to assess bids and maintain Weeklies.

All on the same convenient platform: procurement at the push of a button.

Online demo
Best Value Pointer
Quality procurement assessment has never been so simple and convenient. Our software makes life easier for everyone involved in the tender process.
Assessment
---
Problem:
'The objective assessment of a bid is no small feat. The main pitfall for assessment teams is evaluating elements that fall outside the assessment guidelines. Plenary meetings often struggle with uncertainty over the scoring system, assessment method, and content of the bid. And plenary sessions can get hung up on these points.'
Solution:
The Best Value Pointer software provides assessment teams with a highly simplified structure that greatly facilitates objective justification for individual scores. We use visualisation to clearly illustrate which overall score is justifiable. Assessors can work directly from a bid and use bids to create annotations for the plenary assessment. The software is user-friendly and intuitive, and guides assessors through the entire process with no prior training being required.
---
Weekly
Projects never go exactly according to plan. That's why Best Value places a great deal of emphasis on risk inventories and mitigation. The Weekly Risk Report, or 'Weekly', is a simple yet highly effective tool for managing these deviations from the plan.
Many project management systems use issue lists or weekly discussions. The power of the Weekly is that it only reports the deviations and it clearly allocates 'undesired events' to an owner.
---
Problem:
Many Best Value projects stop using the Weekly after a while. One major sticking point in maintaining the Weekly is the time investment. Users cite the maintenance of individual Excel sheets and lack of clarity in the tabs as reasons why they stop using the most effective management tool in the execution phase.
The time spent sending emails back and forth is a point of frustration for contract managers. The Excel Weekly is independent: it is not linked to a database. Data must be copied over, often getting lost in the process. This results in the loss of valuable information.
Solution:
Best Value Pointer has greatly simplified the Weekly and made it easy to customise to any project. The home screen display gives you a clear overview of the state of affairs in each project – at a single glance.
The Weekly is updated online in the secured cloud, eliminating the need for unnecessary and time-consuming email correspondence. For the contractor, each Weekly provides verifiable Key Performance Information. Best Value Pointer uses these metrics to automatically generate reports so that, for future contracts, the contractor can convincingly demonstrate why he/she is still the best candidate.
For the Buyer, each Weekly provides information on the progress of projects, and Best Value Pointer automatically completes director reports. No loss of information!
---
Want to get started immediately?
Online demo
order now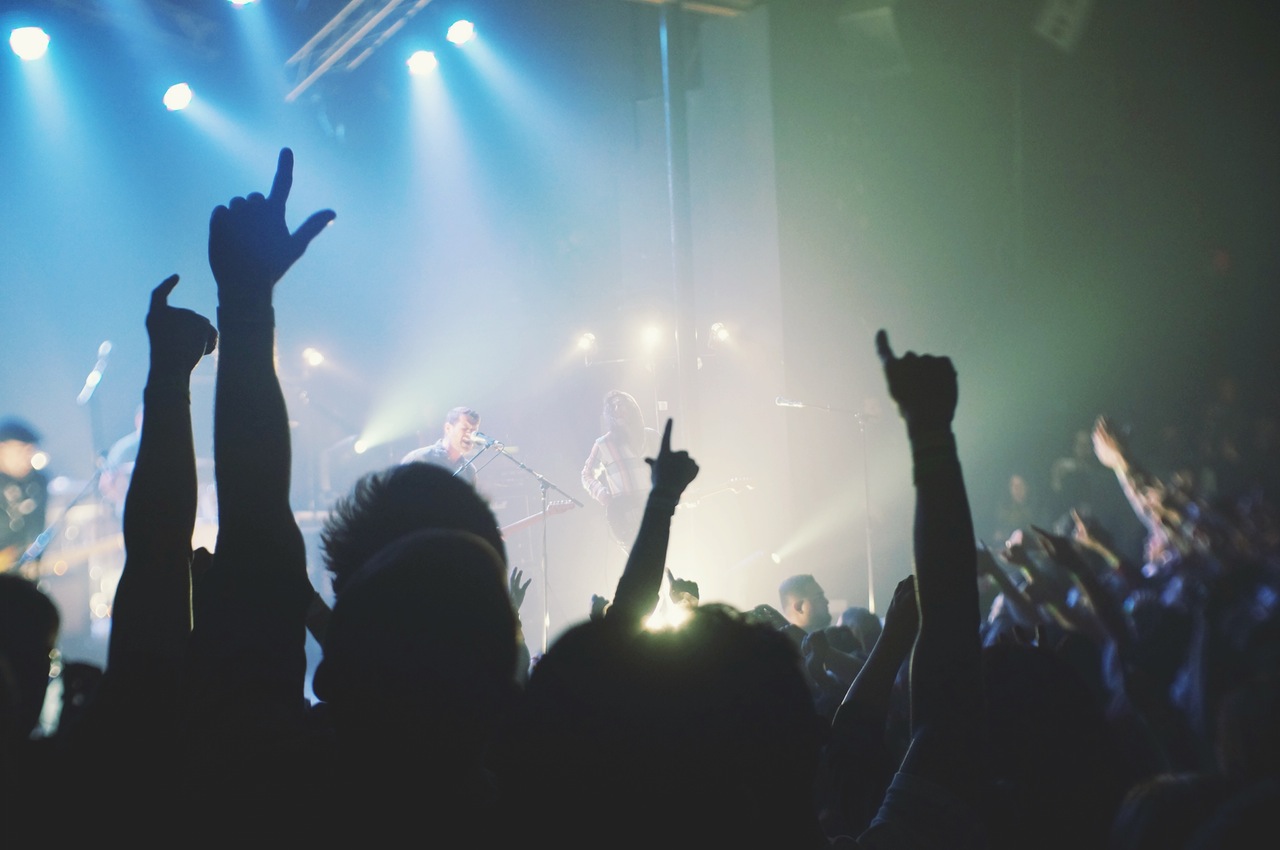 Benefits
Want to compare Best Value Pointer to other Best Value procurement software?
We're up to the challenge: ask for online demo.
---
User-friendly: get started straight away
Cost-savings: avoid risks and errors thanks to the crystal-clear Weekly Risk Reports
Easy: choose to save time without adding a 'new challenge' to your plate
Complete: no unnecessary complications – just what you need
Smart: just enter the delivery date and the schedule rolls out automatically
Accessible: viewable anywhere, on any device, 100% paperless
Secure: online and secure in the cloud, sound protection from unauthorised access
Communication: messages and agreements under one roof, no avalanches of emails or files
Clear & straightforward: all the hard figures, ready for you at a single glance
Faster: fast decision making thanks to real-time access to dominant information
Affordable: a flat fee for the entire organisation, no fees per user